Experience JOY
Where Cool
and Culture
Connect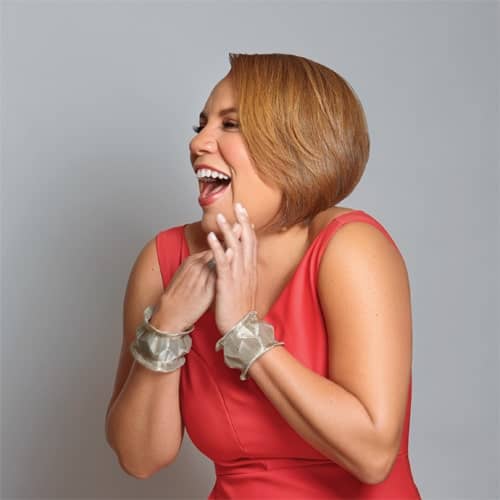 Our Team
JOY Collective was founded by Kelli Joy Richardson Lawson, an award-winning marketing executive and entrepreneur. Kelli's love of brand marketing and unique ability to make big ideas come to life led her to form a company where intellect and creativity thrive from a place of authentic passion and positivity. Together in partnership with fellow marketing maven Orlena Nwokah Blanchard, they have built JOY Collective into what it is today — an award-winning agency with a powerhouse team of branding, ideation, marketing, production, event, digital media & social media, and social impact experts who elevate brands with intelligent marketing, brilliant content, and nothing but JOY.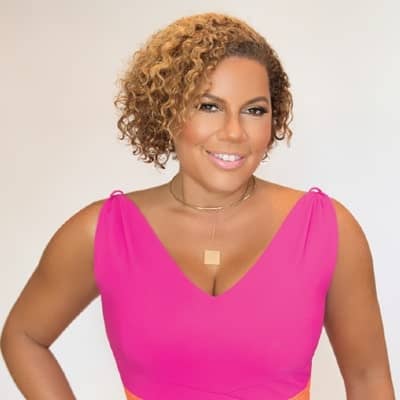 Founder & CEO
I am an eternal optimist always looking for the sunshine and a silver lining. My intention and purpose is to create JOY in the world – for myself, my family, my community and my world. I have a passion for mental wellness and helping people, and as Malcolm X said, 'When I becomes WE even illness becomes wellness.'
President & COO
I'm a super proud Naija gal who became a cultural expert and storyteller. My life story across three continents inspires and frames my passion to make the world a better place for the next generation.